Welcome to Authentic Supplement
A dietary supplement is a manufactured product intended to supplement one's diet by taking a pill, capsule, tablet, powder or liquid. A supplement can provide nutrients either extracted from food sources or that are synthetic in order to increase the quantity of their consumption.
PUSHING THE LIMITS OF SCIENCE AND HUMAN POTENTIAL
Authentic Supplement was born out of an obsession to redefine the limits of science and human potential. With our commitment to research, development and innovation, we've been globally recognized as one of the leading sports nutrition brands in the industry and continue to be one of America's elite names for redefining performance through cutting-edge products and high-quality ingredients. Backed by America's #1 selling sports supplement company, and with distribution in over 140 countries, Authentic Supplement has emerged as one of the most recognized sports nutrition brands worldwide.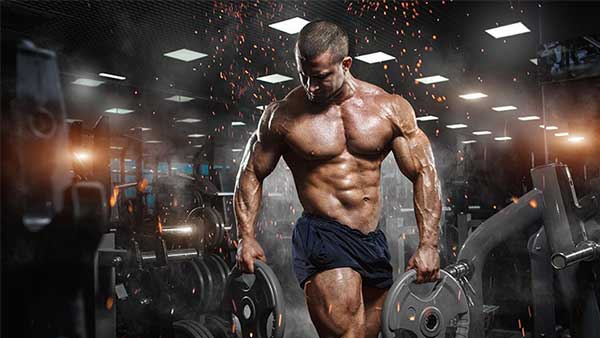 ESSENTIAL NUTRITION TO MEET YOUR NEEDS
For those who strive to be the best they can be, Authentic Supplement offers an innovative line of performance supplements to meet the needs of everyone- from fitness enthusiasts to elite athletes who are training to improve their strength, endurance, and power-and maintain their competitive edge.
LOOK FOR THE STICKER
The sticker used to verify your product is found on these MuscleTech® staples. Look for this sticker to confirm you're buying the real deal!
Our Team Member
Fusce a risus fringilla, gravida enim vel, commodo turpis. Nulla in faucibus tellus. Proin molestie lectus ac urna aliquet, venenatis ultricies ipsum viverra. Vivamus placerat ac risus sed mattis. Pellentesque habitant morbi tristique senectus et netus et malesuada fames ac turpis egestas. Aliquam augue ex, aliquet sed pharetra nec, egestas sit amet ligula.Fusce egestas eu sem sit amet rutrum. Aenean eu blandit lectus.